A Very Special Thank You to Our Guest Speakers
Herbal Risings would like to thank all of our April 2016 guest speakers! And a very special thank you goes to Alex Sandorf of Dos Vapes for being a supporter of the Principles & Standards of Cannabis Patient Care Workshop.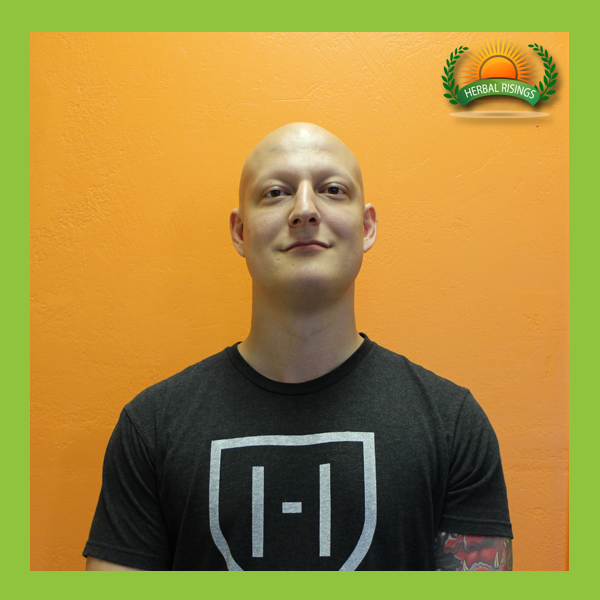 The guest speakers have raised the level of expertise and quality. New to the campus, Tabitha Gypsy spoke on behalf of Desert Valley Testing at April 23rd's class.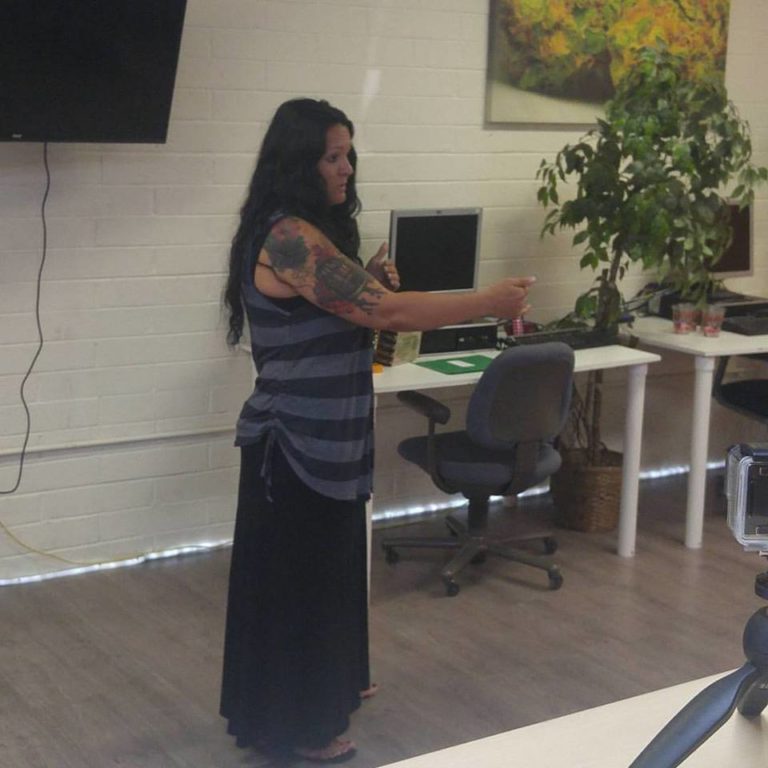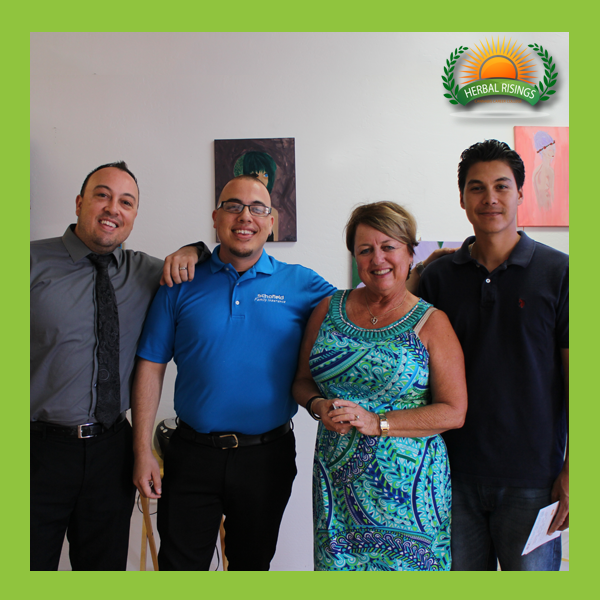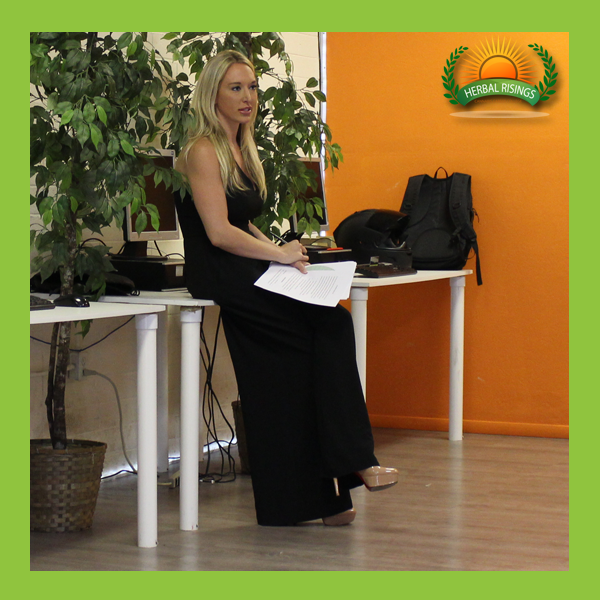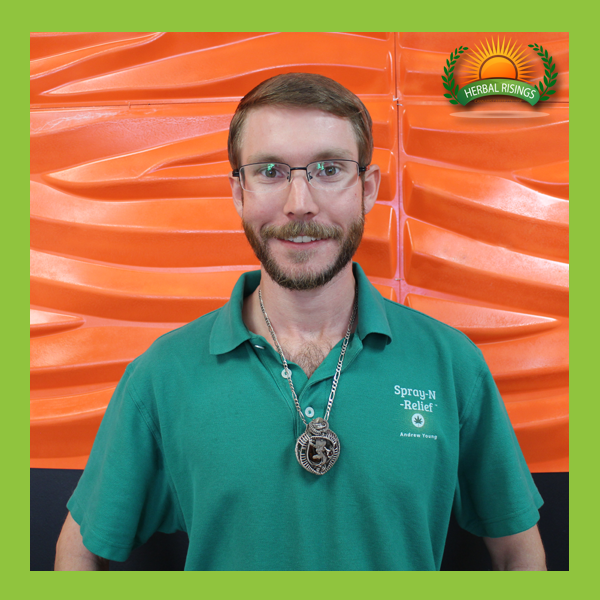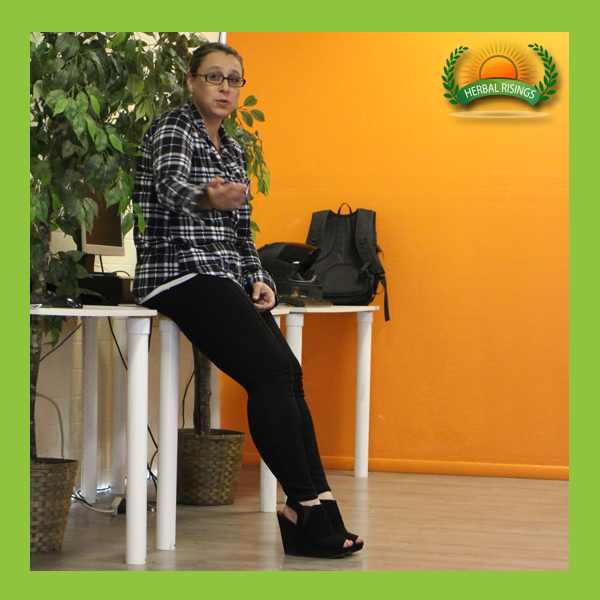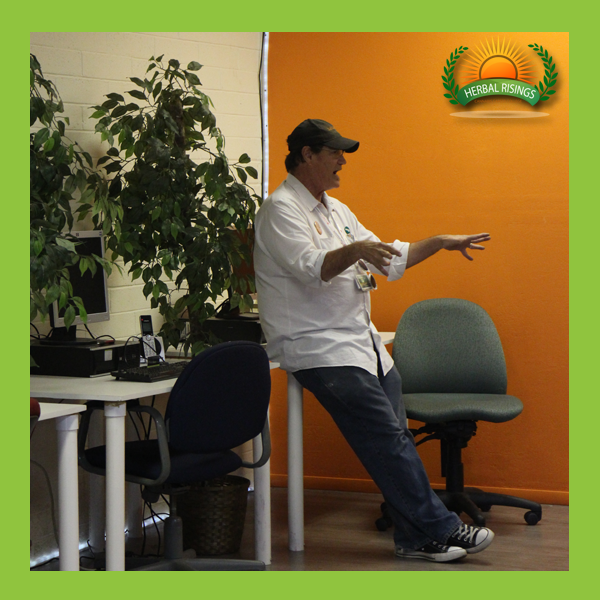 Guest Speakers (Month of April)
Alex Sandorf from Dos Vapes; Tabitha Gypsy of Desert Valley Testing; Mikel Weisser, Arizona state director of Norml; Schoefield and Schoefield; Andrew Young and Cynthia from Spray-N-Relief; Sara Gullickson of Dispensary Permits; Chelsea Mulligan Palomo of FOCUS; The Schofield family from Schofield N Schofield.