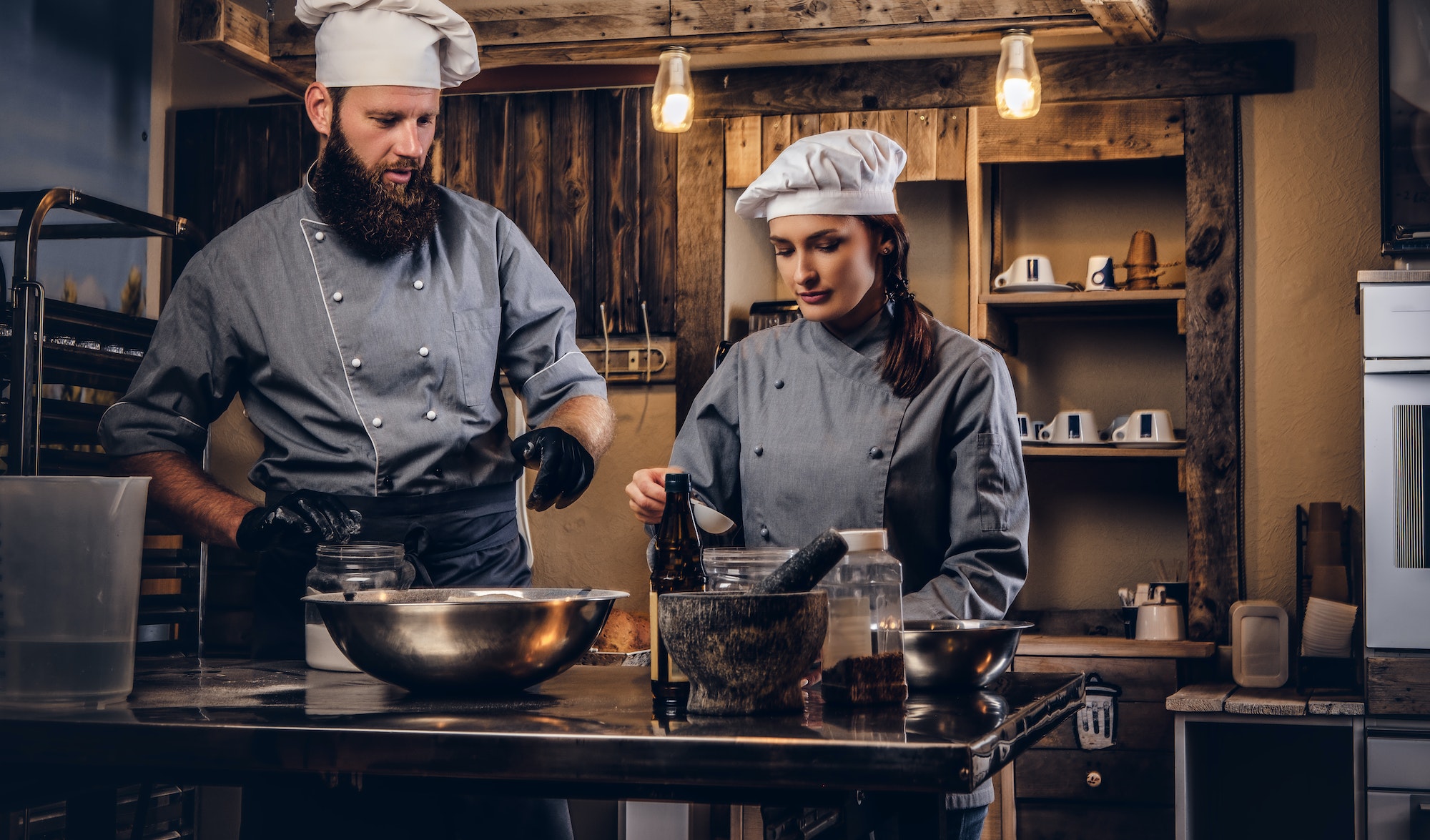 About Course
LOW PRICE ALERT! $ 14.99 – WAS $99
The kitchen infusion course includes explanation of temperature, handling and storage, with a focus on culinary techniques as well as baking techniques. We even explain to you the next steps you'll take after finishing this course.
If you are looking for headstart as an infusion assistant, but need to brush up on your kitchen experience, this is the course for you. Even if you are a seasoned chef, but you are looking to break into the Medical Marijuana world, this course will be a great asset to your resume. If you have no prior kitchen experience this course will give you all the fundamentals to working in a kitchen! A collaborative learning course brought to you by Gourmedd and Herbal Risings, a joint effort.
Show More
What Will You Learn?
Comprehensive instruction on kitchen infusion techniques

Unlock culinary creativity with infused ingredients

Learn dosage control for consistent and predictable results

Explore health and wellness applications of infused ingredients

Gain knowledge of infusion safety protocols

Develop culinary confidence in creating infused treats

Personal and professional opportunities in the infused culinary field
Course Content
Safety and Sanitation
Safety and Sanitation in the Cannabis Kitchen

Personal Hygiene

Clean Contact Surfaces

Sanitizing Equipment

Sanitizer and Chemical Storage

How to Avoid Cross-Contamination when dealing with storage

Safe Storage and Temperature

Safety and Sanitation
Basic Nutrition & Health
ADDITIONAL TIPS FOR HEALTHY MEALS!
Kitchen Management
Food as Medicine
Culinary Techniques
Baking Theory & Technique
Moving Forward
Student Ratings & Reviews
No Review Yet