Empowering Individuals, Transforming Communities
Herbal Risings Leads the Way in Herbal Education and Cannabis Industry
Inspiring Informed, Compassionate, and Responsible Advocates of Herbal Treatments
Our programs are designed to promote personal growth and transformation. We believe that education is a catalyst for positive change, and we strive to empower our students to make a meaningful impact in their lives and communities.
ChadO
Certifications Director
Certifications Director at Herbal Risings, brings expertise and passion to ensure the highest standards in herbal wellness.
Curricula Designer at Herbal Risings, blends creativity and expertise to craft engaging educational programs.
In Memory: Mikel preserves the rich legacy of cannabis through his extensive knowledge and captivating storytelling.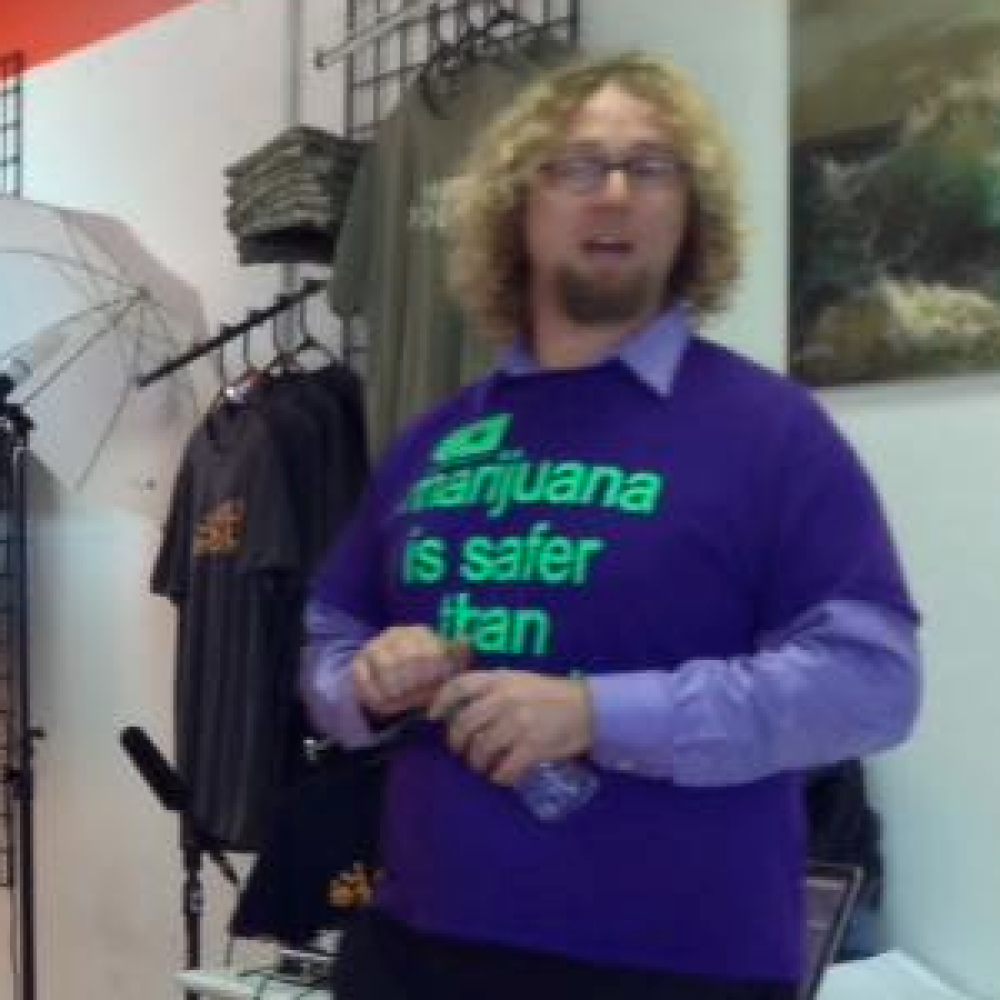 Hailee
Workshop coordinator
Orchestrating Engaging and Transformative Workshops
Harnessing Technology for Learning Experiences
Harnessing Nature's Power Through Strategic Growth
Igniting Knowledge, Illuminating Pathways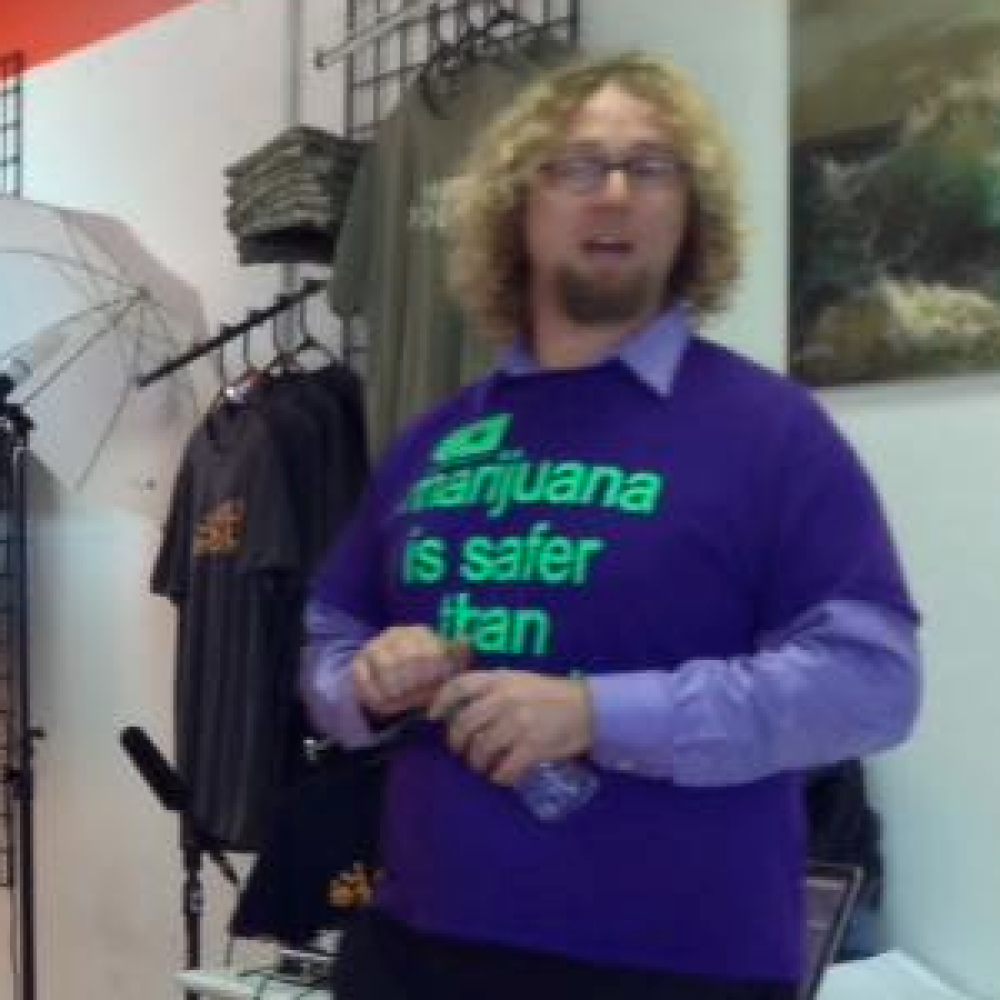 Amplifying Voices, Inspiring Change through Powerful Visual Storytelling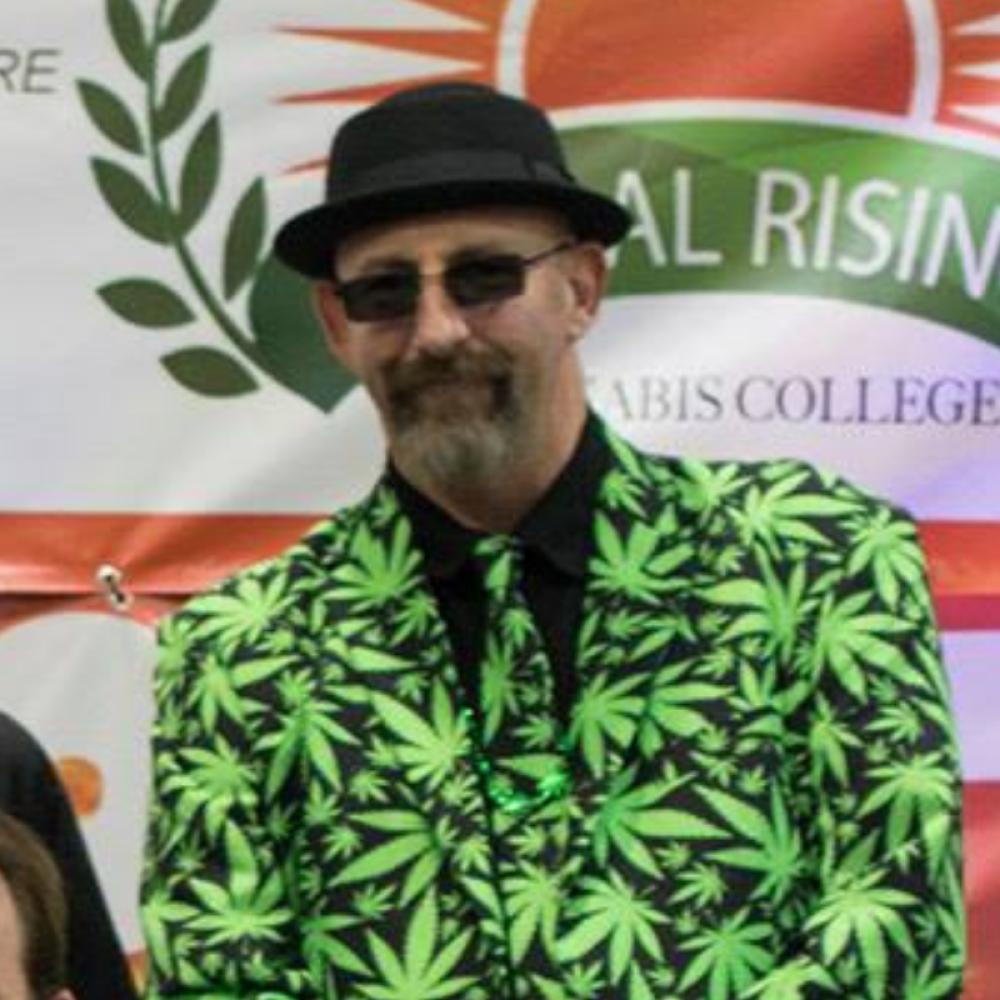 Empowering Compassionate Advocacy for Patient Care
Cultivating Growth and Harvesting Abundance
Harnessing Nature's Power Through Strategic Growth
Guiding Culinary Creativity and Infusing Knowledge in the Kitchen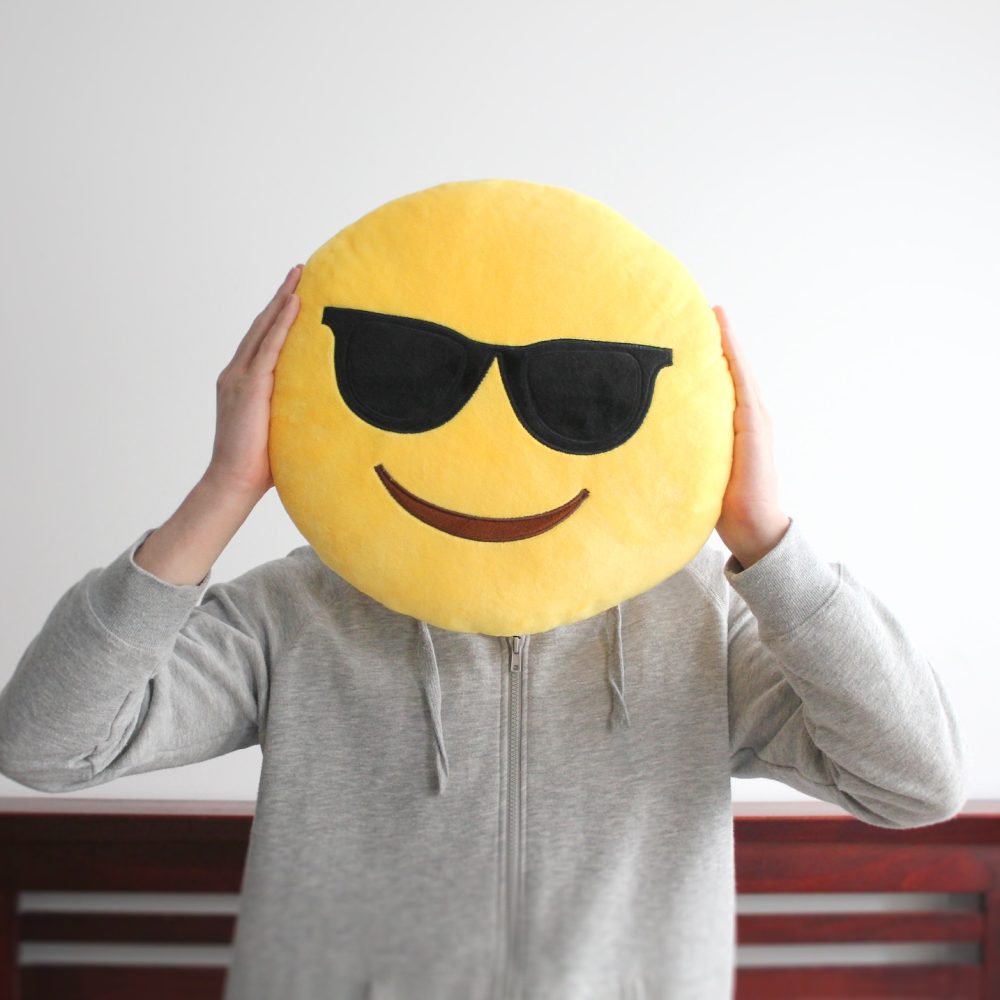 Mastering the Art of Extraction, Elevating Cannabis Experience
Empowering Wellness, Navigating the World of Cannabidiol with Expert Guidance

I received my budtender certification from Herbalrising, I knew a lot of the knowledge already in the course but did learn a few things and enjoyed the guest speakers. Upon receiving my certification and putting it on my resume I found I started to get many more phone calls to jobs I applied to, and I found a job. With the help of April on my resume and being able to have something Cannabis related on my resume I got a job at a grow and have advanced significantly within the company. This class helped me greatly but what I did with the certification and my passion for cultivating Cannabis is why I had the success I've had, if you aren't motivated to get out there and fight for the job and to find your niche then you're not going to get far.
Unlock the Secrets of Herbal Wellness
Get Your Copy of the Herbal Risings Book Today! Embark on a journey of knowledge, empowerment, and holistic well-being. Dive into the pages that reveal the extraordinary benefits of herbal remedies. Don't miss out on this opportunity to enhance your wellness journey. Order your copy now and embrace the transformative power of nature's pharmacy!