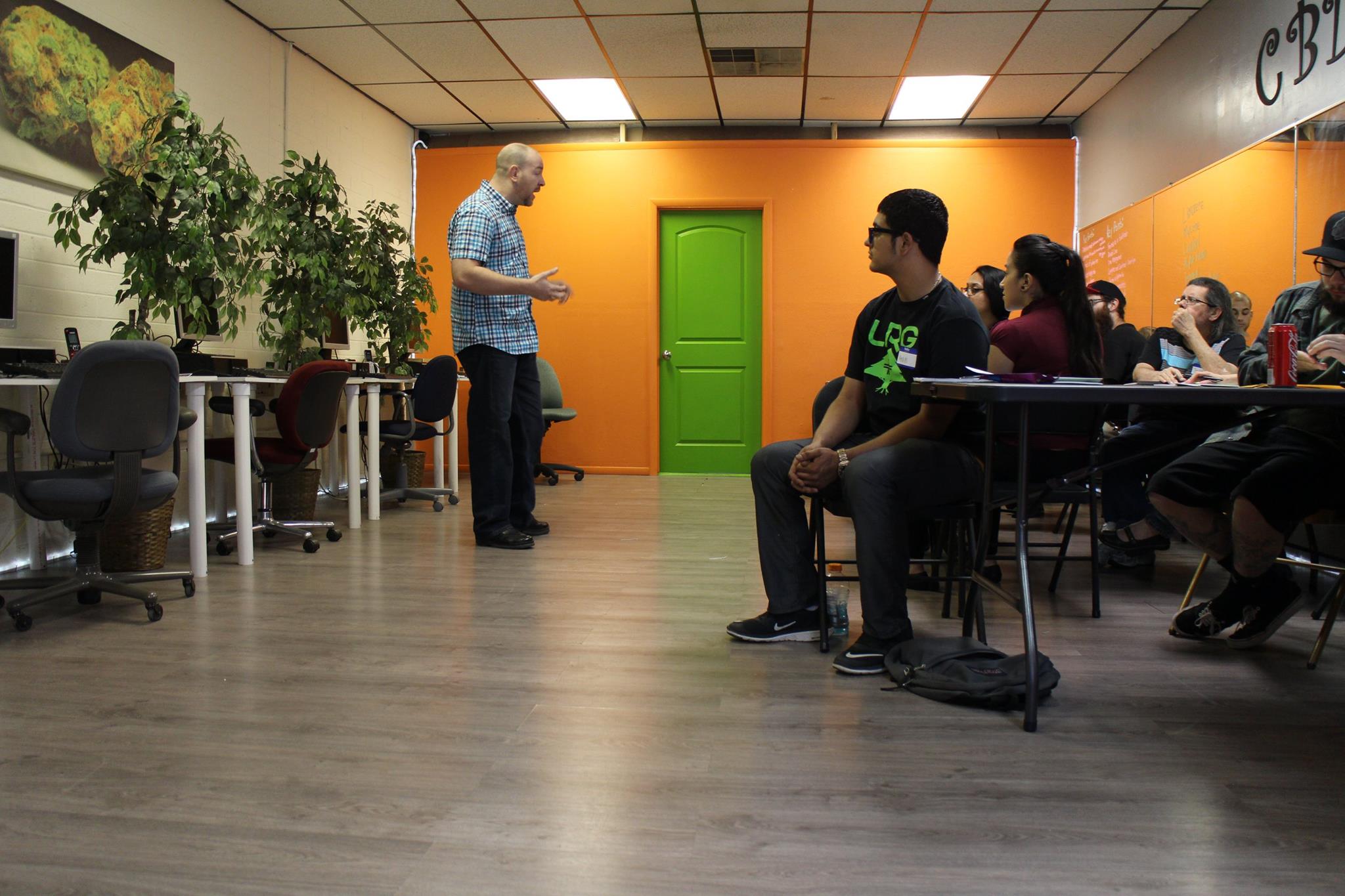 Herbal Risings would like to thank all of our April guest speakers! And a very special thank you goes to Alex Sandorf of Dos Vapes for being a supporter of the Principles & Standards of Cannabis Patient Care Workshop. The guest speakers of 2016 have raised the level of expertise and quality. New to the Staff MMJ TerpU campus, Tabitha Gypsy spoke on behalf of Desert Valley Testing at April 23rd's class. Guest Speakers (April 2016) Alex Sandorf from Dos Vapes; Tabitha Gypsy of Desert Valley Testing; Mikel Weisser, Arizona state director of Norml; Schoefield and Schoefield; Andrew Young and Cynthia from Spray-N-Relief; Sara Gullickson of Dispensary Permits; Chelsea Mulligan Palomo of FOCUS; The Schofield family from Schofield N Schofield.
Read More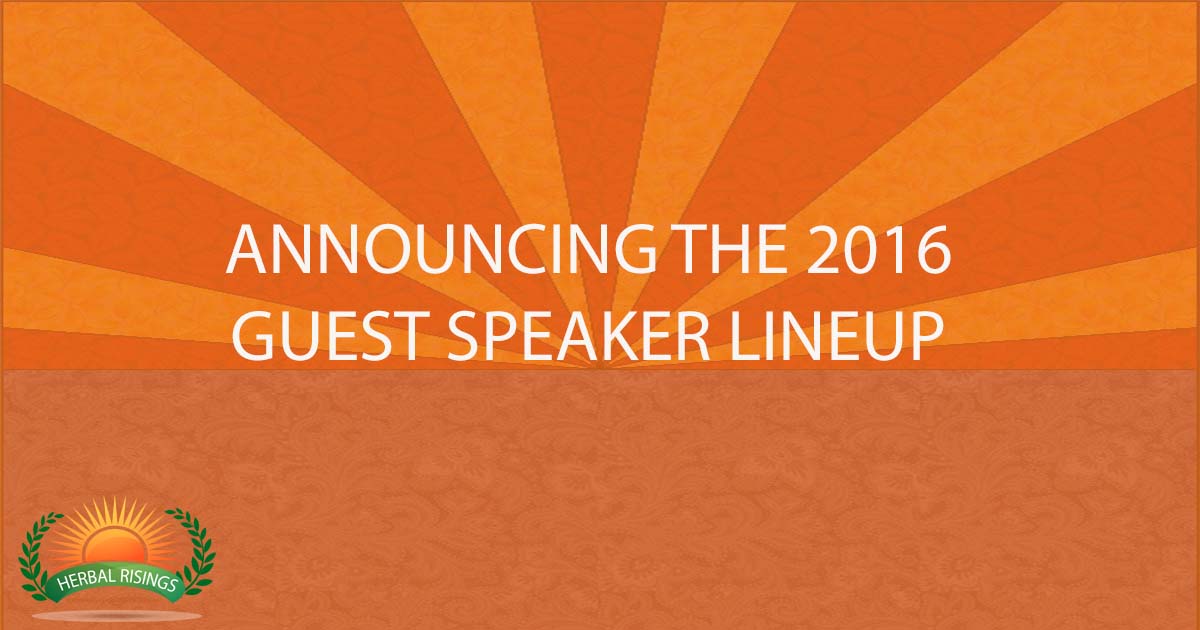 We are excited to announce our lineup for our March Cannabis Workshops! The Spring 2016 classes will feature new guest speakers that are united by the theme of Principles & Standards in Cannabis Patient Care. Cannabis is present in almost everything we do, whether we know it or not. Cannabis permeates our lives, from what we eat and where it comes from, to how we use it, build our culture,  and impact the communities that we share with each other. This is especially true here in Phoenix. The Valley is the heart and soul of contemporary Arizona, but is lesser known for its bustling medical marijuana industry consisting of registered patients,  licensed dispensaries, agents, labs, doctors, ancillaries, plant advocates, and legalization activists. Preserving this community is just one of the many reasons why it's important for new budtenders and dispensary agents to protect the natural fellowship and unspoiled traditions that we have left. The keynote speakers in the Spring 2016 cannabis workshop events: …
Read More
New Course Now ONLINE!! Dismiss
error:
Right click is not allowed.