Learn how to decarb and make delicious hash waffles in this free lesson. Premiering now!
Hash is a potent form of cannabis produced by collecting and compressing trichomes, the strongest material from the plant. Trichomes are the tiny hairs on the cannabis plants that produce a sticky resin.
After basic processing, it is pressed into small blocks . Then comes the fun part! You can add it to food and eat it however you wish! We decided to give hash waffles a try. The results? Well, they were amazing!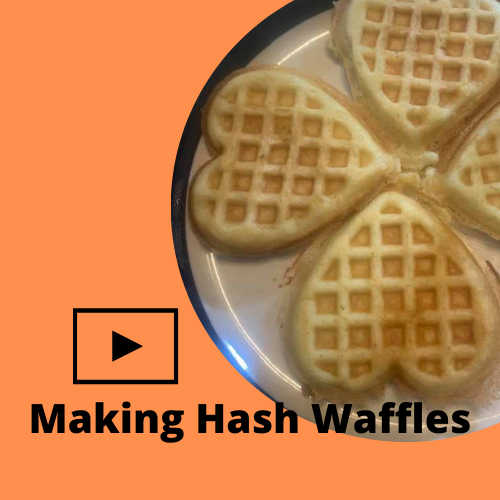 Due to Youtube's restrictions on cannabis, the content is age restricted. You will need to log into your Youtube to watch. While you're at it, be sure to like, comment, and subscribe to the Toking Today Podcast. Your questions may be answered on the next show!