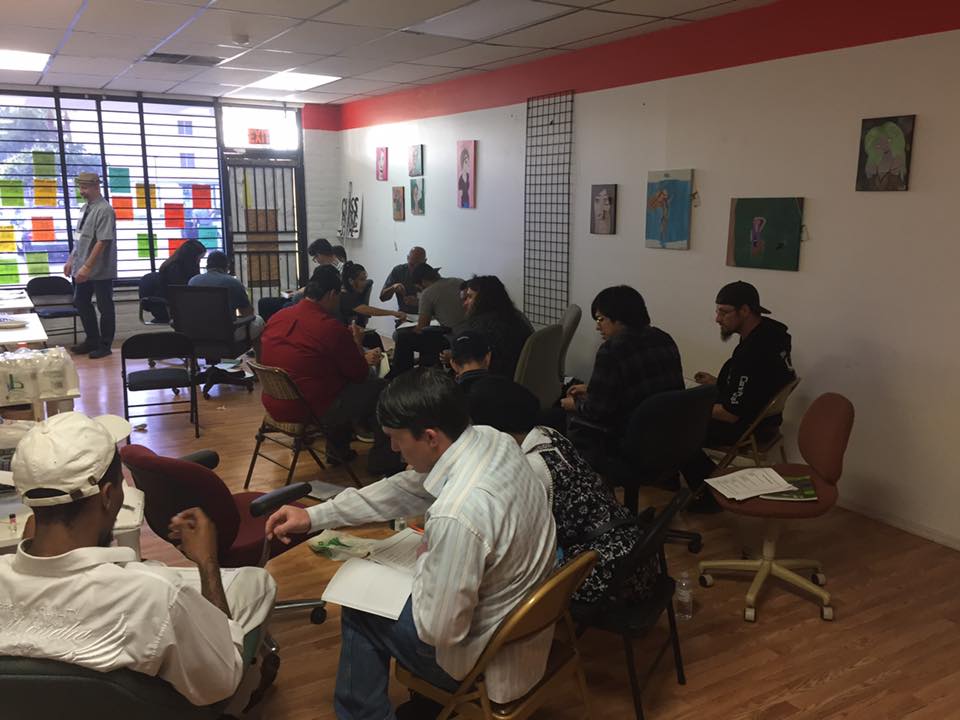 April 23rd:
Class Leader Dwayne tells his personal story on RSO, and led the class through the Herbal Risings guidebook. A q&a was also given by Justin G, Herbal Risings Alumni and current Dispensary Farmer. Team-building games were in full-force. See the class in action in our photo albums Facebook.
Now Enrolling: Group Classes in Phoenix - Call 602-476-8868 Dismiss
error:
Right click is not allowed.