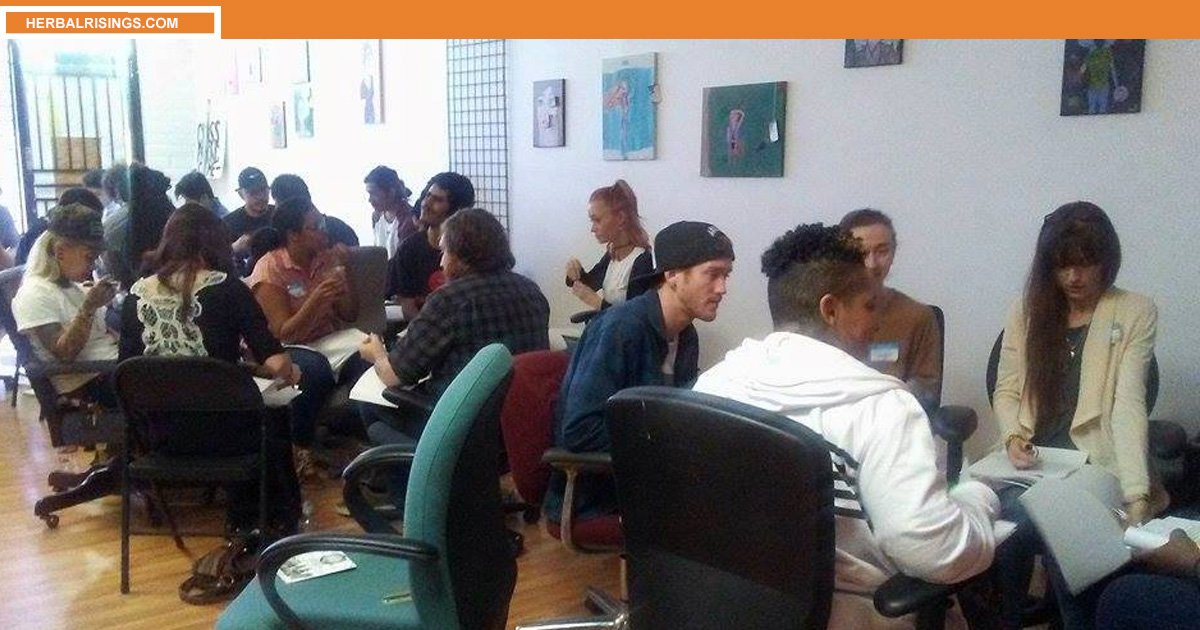 March 12th: We met a great group at this class! Students participated in exciting team-building activities. You can peak at some of the action in our albums. Tru Infusion dropped by to teach the class about cannabidiol and brought some CBD samples for students to try. Pizza Hut provided lunch on time. We had a lot of smiles in this diverse group of individuals!
Read More
New Course Now ONLINE!! Dismiss
error:
Right click is not allowed.