Why Budtending Training Could Change Your Life
If you are currently employed in the cannabis industry or actively looking to enter it, then cannabis training could be just what you are looking for!
The cannabis industry is not only booming across North America, but it's also becoming a massive global sector with thousands of employees and hundreds of different growers and manufacturing companies. With all this growth, many people are looking at entering the cannabis sector as budtenders and dispensary agents.
With so many people trying cannabis and CBD products for the first time, you need to know the answers to a lot of different questions. You can't just assume that people will know what they're looking for. Here, you'll learn how to make accurate product recommendations by listening to your customers and applying the knowledge inside the dispensary.
When new customers enter dispensaries, they are often unsure about what cannabis truly has to offer. People are looking to tailor their cannabis experiences to their personal situations. That's why a professionally trained staff can improve efficiency and customer satisfaction.
So, how do you get a job as a dispensary agent, budtender or concentrate specialist?
You have come to the right place! Herbal Risings is a revolutionary cannabis training center that is helping to regulate and train cannabis company staff in the correct way to handle cannabis, as well as train new employees entering the cannabis sector.
Herbal Risings aims not only to help new employees enter the cannabis industry, but also to train existing employees in the best work practices.
Becoming a budtender or dispensary agent is the ultimate job for many cannabis enthusiasts. Let's face it, if you love cannabis and need to work somewhere, then a cannabis shop or cannabis dispensary is the dream job! But, it's going to take more than enthusiasm to get hired in a dispensary. You're going to need to prove your knowledge.
Like any other industry, cannabis businesses are moving away from uneducated employees and searching for employees that are not only passionate about cannabis but also educated. They want employees that love their job but have also been professionally trained.
Herbal Risings has a number of courses that are specifically targeted at people looking to enter the cannabis industry.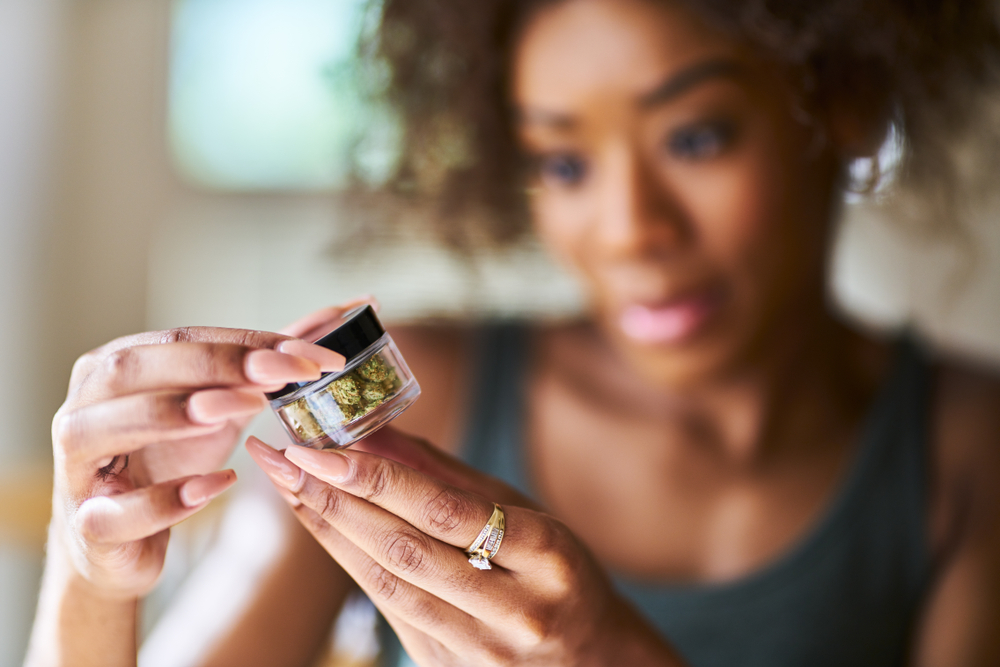 What courses does Herbal Risings offer to help you enter the cannabis industry?
Currently, Herbal Risings has a large variety of different courses which will give you an advantage when it comes to finding a job in the cannabis industry.
Career Class, Budtending 101, Concentrates Specialist, Scientific Budtender, Assistant Kitchen Infusion Class, History Course, CBD For You: An Introduction to CBD, and the Career Course: Principles & Standards. All our courses here at Herbal Risings are tailored to suit individuals' needs with self-guided, learn-at-your-own pace options.
While the courses are self-guided, there is 24/7 support available so you're never on your own!
If you want to work in the cannabis industry, then get started with budtending training from Herbal Risings Cannabis Career College. With decades of combined education experience that focuses on customer care, you'll get started on the right foot.
With such competitive employment markets, it pays to give yourself an edge over any competition. The courses at Herbal Risings will do just that! You'll walk into your next job interview with confidence when your resume displays professional training certification.