Empowering Cannabis Education
Step into the realm of Herbal Risings, where we blend the power of nature with the transformative potential of cannabis.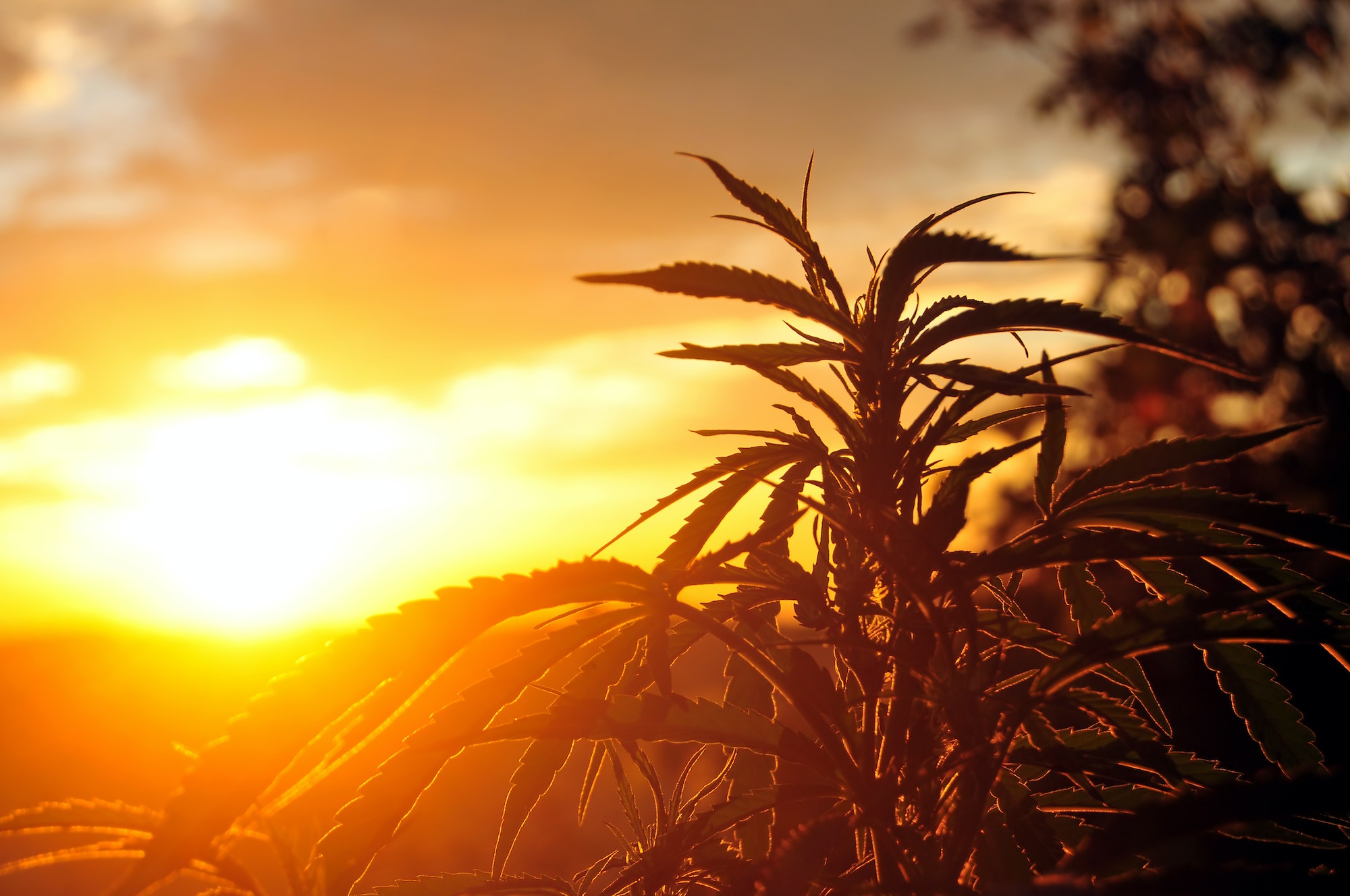 Our students found work in companies such as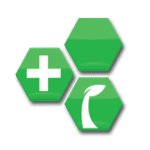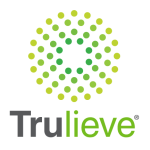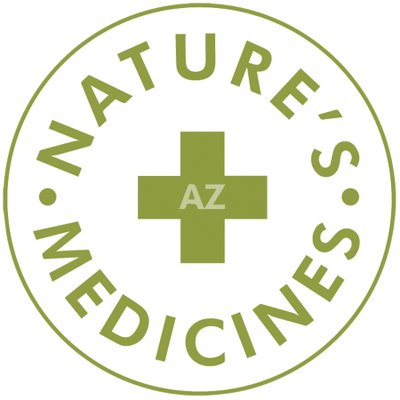 Our mission is to empower and enlighten, equipping you with the knowledge and resources to make informed choices about cannabis and its incredible benefits. With Herbal Risings as your trusted guide, you'll unlock the secrets of this remarkable plant and harness its potential to enhance your well-being.
Thoughtfully crafted to cater to everyone from beginners to seasoned enthusiasts.
Enhance your professional credentials with a Certificate of Completion for every course you successfully undertake at Herbal Risings. These certificates not only add value to your resume, but also serve as a distinguished accolade when displayed in your dispensary or proudly showcased in your home. 
Instant support is right at your fingertips! Start a chat whenever you need help.

I had a pretty cool experience with Herbal Risings and learned a lot about cannabis, the industry, getting involved, and the next steps to take. Personally, it made a big difference for me and it is all what you make out of it. I was really thirsty so I did everything there was to offer at that time a couple years ago (class, resume, and mock interview). Chad, April, and their family have really done everything they could to prepare me and even suggested a place to take my resume to, let alone get me out in the scene with interviews and articles later on. Ive been managing my dispensary for almost a couple years now and I thank them for always being there for me. It is what you make out of it and if you take it seriously, nothing will stop you from attracting your destiny in this industry!
Chad O, Certifications Director at Herbal Risings, brings expertise and passion to ensure the highest standards in herbal wellness.
April O.
Curriculum Designer
April O, Curricula Designer at Herbal Risings, blends creativity and expertise to craft engaging educational programs.
Mikel W.
In Memory: historian
In Memory: Mikel preserves the rich legacy of cannabis through his extensive knowledge and captivating storytelling.
Unlock the Secrets of Herbal Wellness
Get Your Copy of the Herbal Risings Book Today! Embark on a journey of knowledge, empowerment, and holistic well-being. Dive into the pages that reveal the extraordinary benefits of herbal remedies. Don't miss out on this opportunity to enhance your wellness journey. Order your copy now and embrace the transformative power of nature's pharmacy!