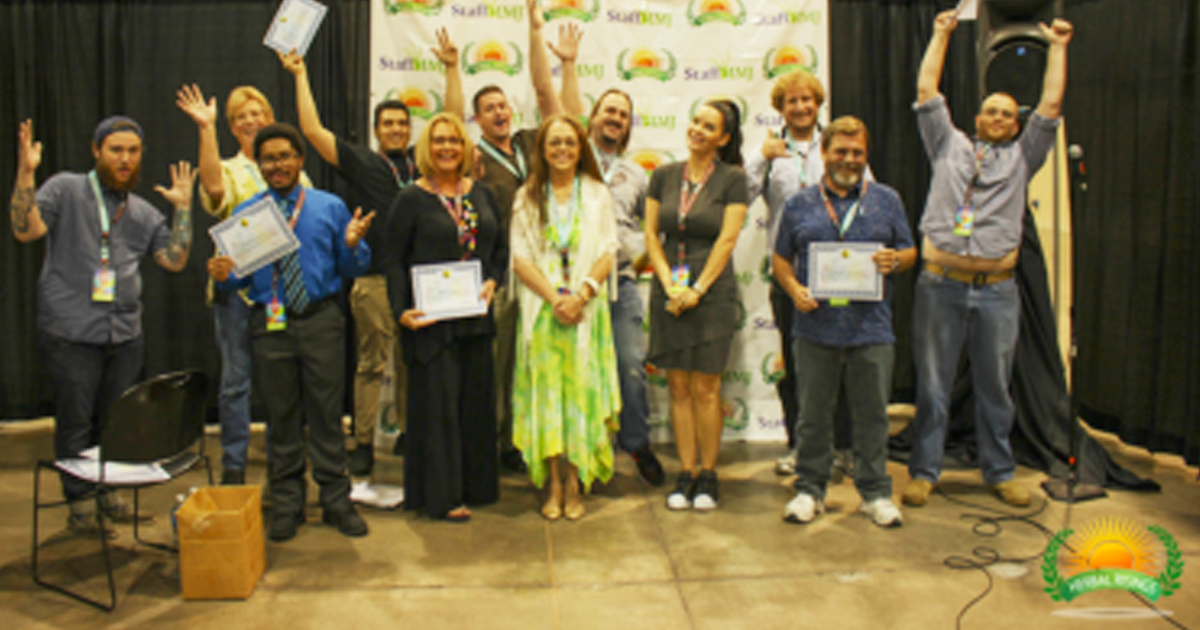 About Course
SALE! $ 199 – WAS $ 249
Interested in working a dispensary job? Then this course is for you!
This course has been designed by professional Cannabis Dispensary Representatives so that we can share our knowledge and help you learn industry terminology, dosing and product recommendations, and customer engagement strategies.
Created and peer-reviewed by a team of dispensary owners, extracts producers, edibles makers, inventory specialists, and growers.
We will walk you step-by-step into the World of Cannabis. With every unit, you will develop new skills and improve your understanding of this challenging yet exciting customer-focused side of the field. 
This course is fun and exciting, but at the same time, we dive deep into Patient Care.
Show More
What Will You Learn?
Comprehensive knowledge

Industry-specific terminology

Dosing and product recommendations

Customer engagement strategies

Peer-reviewed by industry experts

Step-by-step learning

Focus on patient care

Personal and professional growth
Course Content
History of Prohibition
Science & Plant Anatomy
Product Knowledge
Intro to Concentrates
Packaging
Methods & Tools
Dispensary Operations
Transactions & Cash Handling
Inventory Control
Customer Care & Communications
Safety & Security
Social Responsibility
Career Path
Student Ratings & Reviews
No Review Yet