Herbal Risings Welcomes Health For Life
Herbal Risings is happy to announce a new partner, Health For Life East & North Dispensaries! Health For Life is a premier Arizona medical marijuana dispensary in Arizona, offering top of the line holistic medicines. Their primary focus is providing a friendly environment consisting of knowledgeable staff members.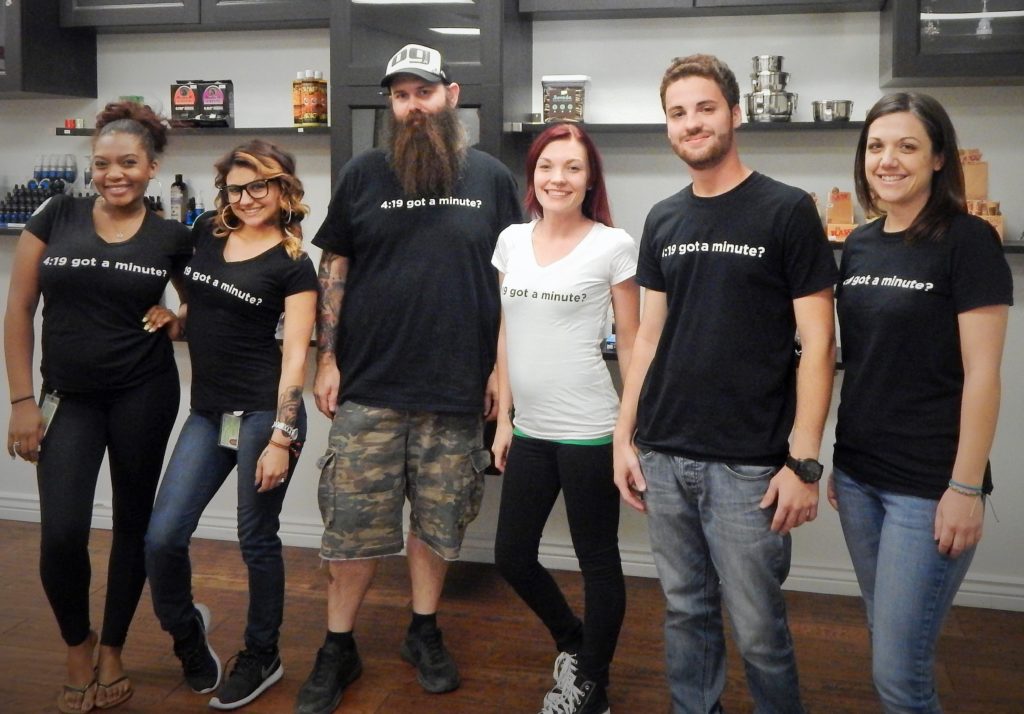 Health For Life's guided philosophy is to showcase excellence in every staff member, which may include tasks such as deep cleaning, rule compliance, safety training, content marketing, product education and device demonstrations. As Herbal Risings graduates begin to apply for work, consider Health For Life East & North for its pride in the fact that they provide a friendly, family-like atmosphere to not only their customers, but also their staff members. Health For Life is all about respecting staff and keeping a positive outgoing attitude. They have fun and they expect precision from their staff.
Under the partnership. the existing Herbal Risings Workbook, Principles & Standards of Cannabis & Patient Care, was enriched with Health For Life's culture. We want to thank Jessica, Jason, and Molly for offering their expertise in revamping the new Herbal Risings curriculum.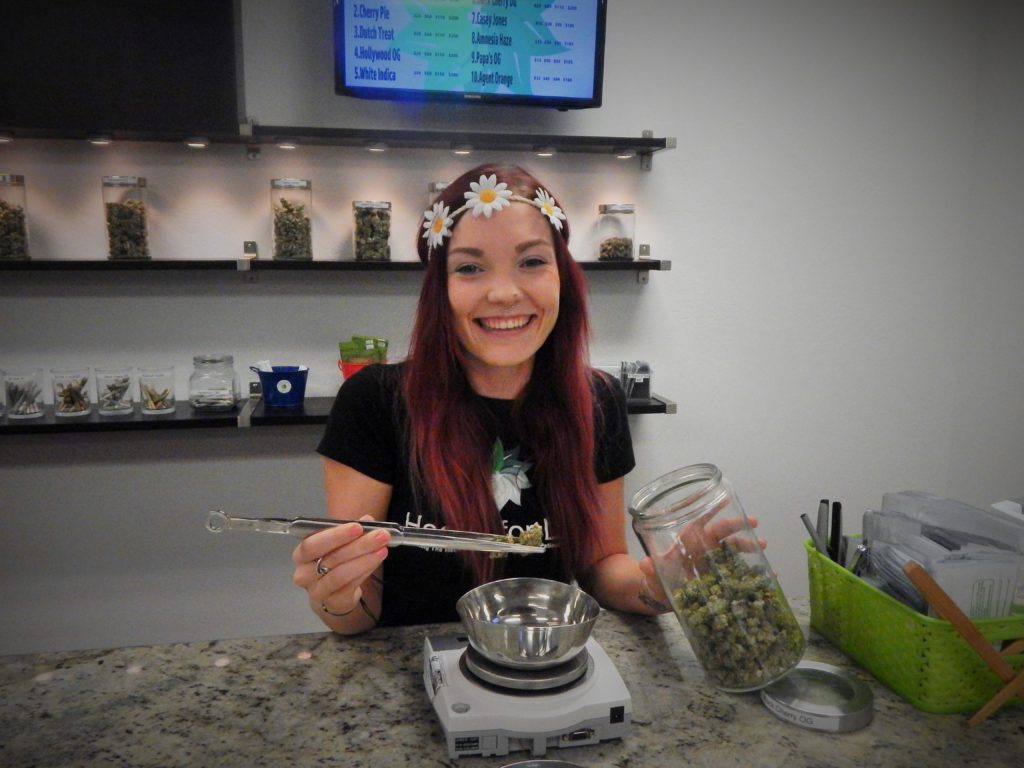 This partnership will join Herbal Risings and Health For Life in bringing a joint effort of bringing Arizona its first marijuana job fair.  Herbal Risings will also be holding two industry training classes in honor of Health For Life this summer! To apply for work at Health For Life, send your resume to your Herbal Risings coordinator, or upload to StaffMMJ.com directly. All Herbal Risings alumni are encouraged to apply!