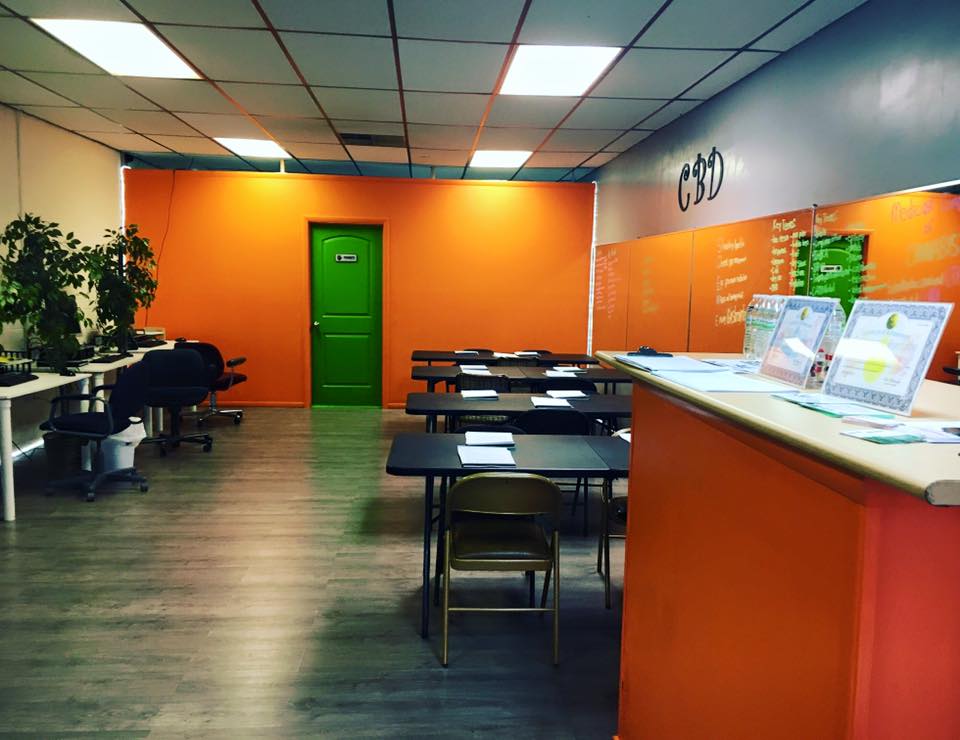 Herbal Risings Industry Classes Have New Home
Our new In-Class and Workshop portion of our program has a new location. We have moved away from the office environment and now have access to our very own classroom for our cannabis industry classes! We will also be hosting job fairs, advocacy and political meetings, and more! This is the new home of our Group Career Class. We still have our online courses for those who can not make it to the group class.
Stop by our new location at 19th & Cactus in Phoenix, Arizona.
If you have any questions or require more information, please call the office at 602-476-8868. We are happy to answer questions any time.