Job Fair Recap
The registrations have been counted and hundreds of visitors attended the Staff MMJ Cannabis Job Fair in Phoenix. What a great demonstration of how dispensary job seekers and employers can come together to address the evolving new economy. The results could produce a great career for an applicant with the right skills and background, and can influence the culture right here in Arizona. We are proud to be a part of the longest running industry job fair in the state of Arizona.
Herbal Risings advisors were on site to answer questions about training and education in the industry. Potential students received enrollment materials and instructions for attending our career bound class.
A special thanks to all employers, organizations, students, staff, volunteers, and visitors who attended this amazing event on May 20th, 2016. Staff MMJ provided resume reviews and conducted mock interviews with Herbal Risings alumni.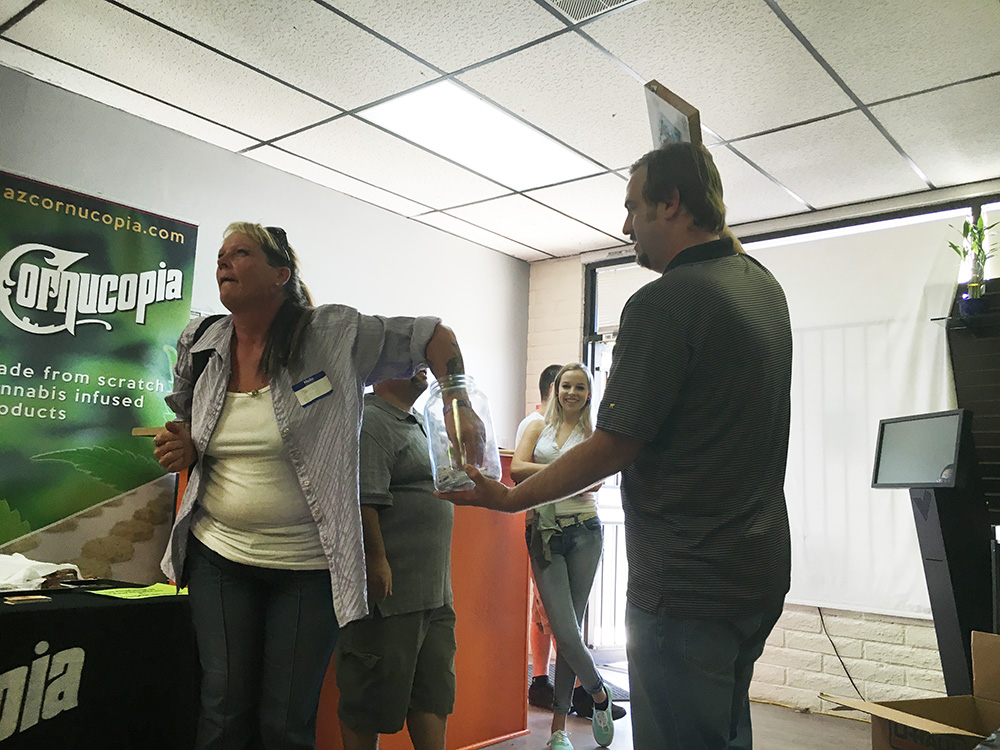 Staff MMJ officials say that nearly all the employers in attendance needed specific skills in customer service, medical terminology, marketing, negotiation, problem resolution, safety compliance, automation, and software troubleshooting. Candidates who need help with resumes or career paths may contact Staff MMJ for help and career support.
Other relatable skill sets in demand include weighing, trimming, security, office administration, outreach, management, machine manufacturing, and specialized skills in various cannabis-industry disciplines.