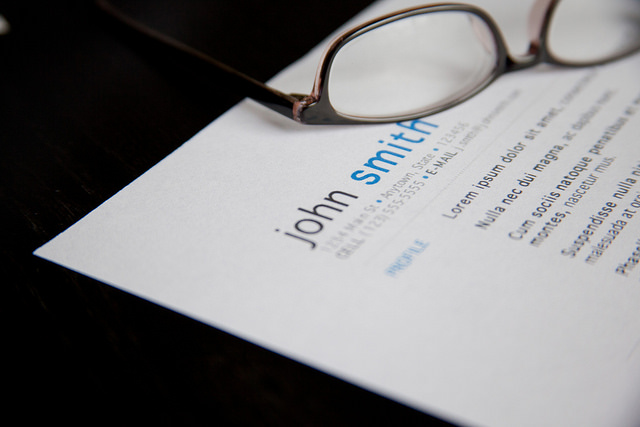 A good resume is a great way to stand out in a sea of applicants and land that interview. Work with a professional resume writer to create a new resume that grabs the attention of hiring managers.
Our resume writers have personal experience working in the legal cannabis industry. We understand current hiring trends and best practices for finding marijuana jobs. We'll help you hash through your past achievements and highlight your personal qualifications.
New Course Now ONLINE!! Dismiss
error:
Right click is not allowed.