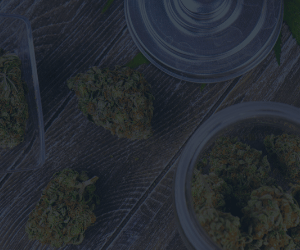 ©
Herbal Risings
. All rights reserved.
Herbal Risings is a registered LLC with the Arizona Corporation Commission and the Herbal Risings logo is a registered trademark with the Arizona Secretary of State's office. Payment processing for events and job training courses is managed by Net Tech Way, LLC.
error:
Alert:
Content is copyprotected!
New CBD Course Dismiss