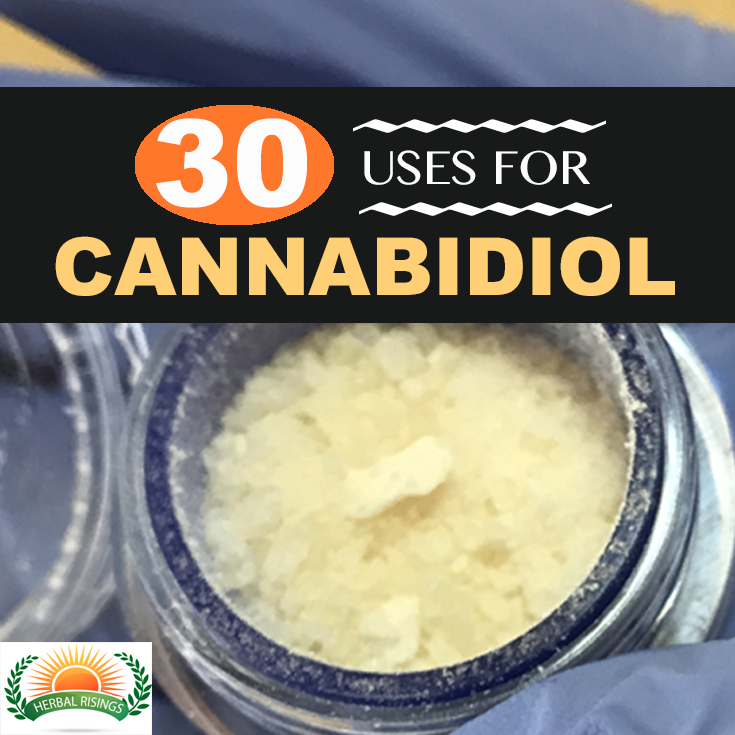 Virtually tasteless and suitable for oral and topical uses and internal properties, cannabidiol CBD may be the most versatile phyto nutraceutical product on the market today. There are very few body, health, and mind issues that CBD cannot help.
CBD has an amazing effect on the body, which can relax muscles when applied topically. It also has calming properties so it can help relax the mind and ease mental issues when taken orally.
Cannabidiol, or CBD, is one of dozens of non-psychoactive cannnabinoids found in the plant. CBD can originate from either the cannabis plant or the hemp plant. Experts argue that both products are the same. However, retail level CBD comes from hemp, particularly the Cannabis Sativa which contains trace amounts of  the psychoactive cannabinoid THC. To the best of our knowledge, the Federal Drug Administration is able to regulate hemp CBD oil. The FDA defines hemp CBD as a dietary supplement similar to peppermint oil or lavender.
You can find CBD in retail health stores, smoke shops, apothecary boutiques throughout the country. As mentioned earlier, CBD can also be produced from a cannabis indica plant. CBD oil from the indica plant is a little different. The indica plant contains more THC than CBD.
Virtual CBD job training from industry pro's                
 CBD works by binding to the receptors in your immune system, which send signals to naturally alert and strengthen the immune system. CBD empowers us to take charge of our own health.
How is CBD measured?
CBD is measured by the mg of actual CBD. A healthy person's serving is suggested by retailers to take around 5-10mg at a time. Someone with a serious medical condition might would need a higher serving around 20 or more.
What are the therapeutic benefits of CBD?
Chronic pain sufferers can benefit from CBD's soothing effects on the nervous system because of its ability to reduce muscle spasms. CBD can also relieve muscle tensions reduces joint inflammation.
CBD is a phyto nutraceutical.
CBD is a widespread used way to add vital nutritional elements to your diet and promote whole body wellness benefits. CBD works with the mind and body. Over the counter CBD is a legal derivative of the hemp plant and can be mixed with other ingredients such as olive oil or linalool, the natural terpene associated with lavender.
---
HERE ARE 30 CBD USES & BENEFITS
A few of the most common CBD uses include:
Inflammation Reduction

Encourages Autoimmunity

Neurodegenerative Protection

Anxiety Relief

Eye Tremor Occurrences

Helps w/Epilepsy

Acute and Chronic Pain Relief

Useful for Rheumatoid Arthritis

Nausea Relief

Encourages Appetite

Cigarette Addiction

Helps with stress associated with PTSD

Lowers Incidence of Diabetes

Reduces Risk of Artery Blockage

Stops Painful Spasms

Relieves Headaches

Depression Relief

Helps With Irritable Bowel Syndrome Symptoms

May Protect Against Bacteria

Promotes Bone Growth

Releases tight muscles

May be Effective in Treating Substance Abuse

Helps With Insomnia

Aids in Skin Healing & The Prevention of Acne

Menstrual Cramp Relief

Can Regulate Hormonal Disorders

Sexual Concerns & Dysfunction including infertility and performance

Neuroprotectiion for existing brain damages

Chronic Pelvic Pain Conditions

Inhibits cell growth in tumors and cancer cells

by April Olshavsky