Learn budtending this summer and dive into the fascinating world of concentrates. Pre-registration is now open for Summer Dabbin' Job Training Workshop. This is the summer school you won't want to miss! This dispensary-approved budtending course teaches actual scenarios and experiences every budtender should know in a classroom environment.
Enroll today and get a FREE Certified Budtender t-shirt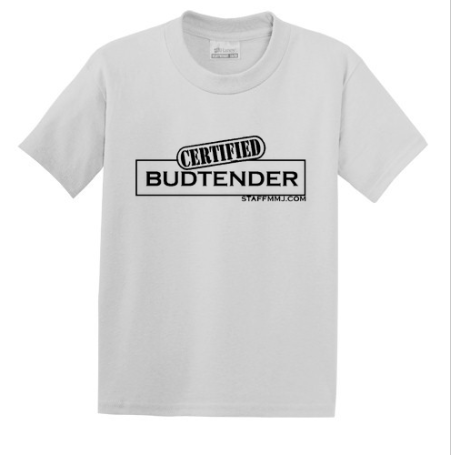 Topics covered in the course include flower classifications, patient care techniques, knowledge of state-specific guidelines, and much more!
Take a break from the heat and come soak up some knowledge with Herbal Risings and Staff MMJ! Enroll Now
New CBD Course Dismiss