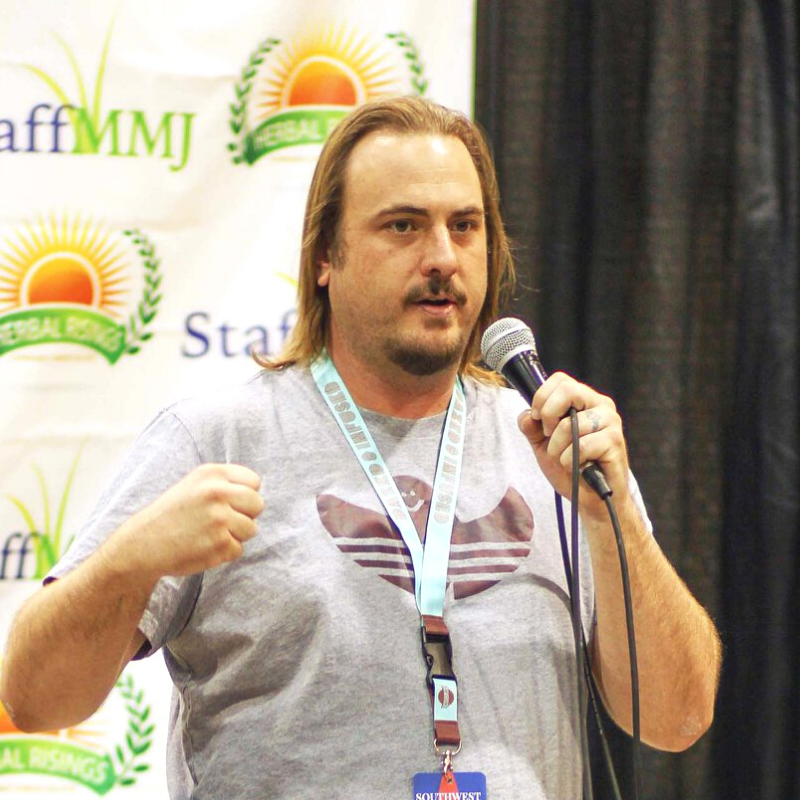 Chad Olshavsky
dispensary mgmt
Chad Olshavsky is the director of certifications. Specializes in dispensary management and brand creation. He is also the host of Toking Today Podcast and ATX Funny.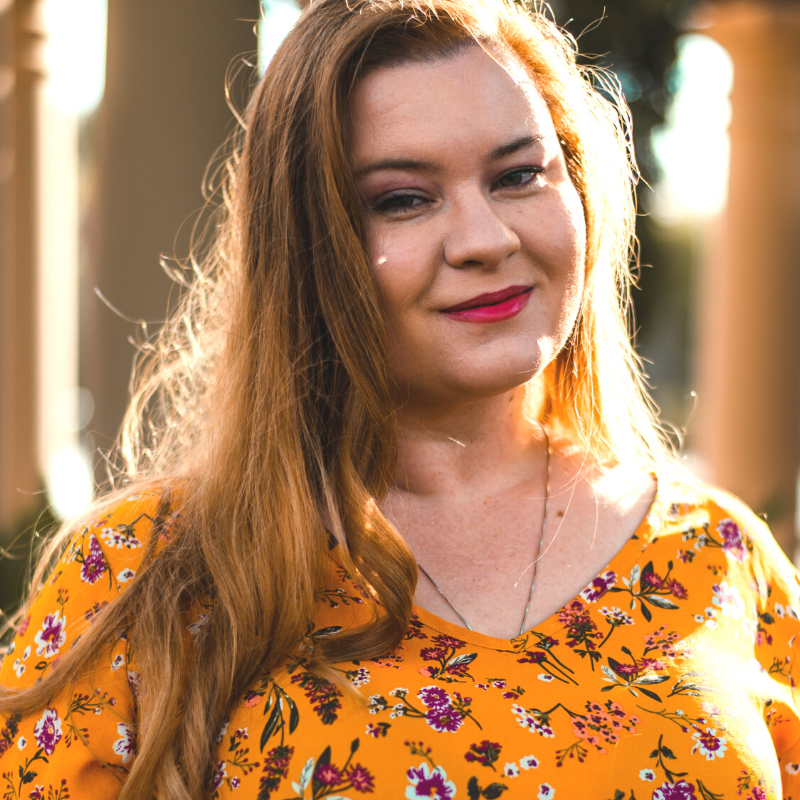 April Olshavsky
Career coach
April is a cannabis career coach and content creator. She has managed 5 inventory rooms and developed operational dispensary manuals.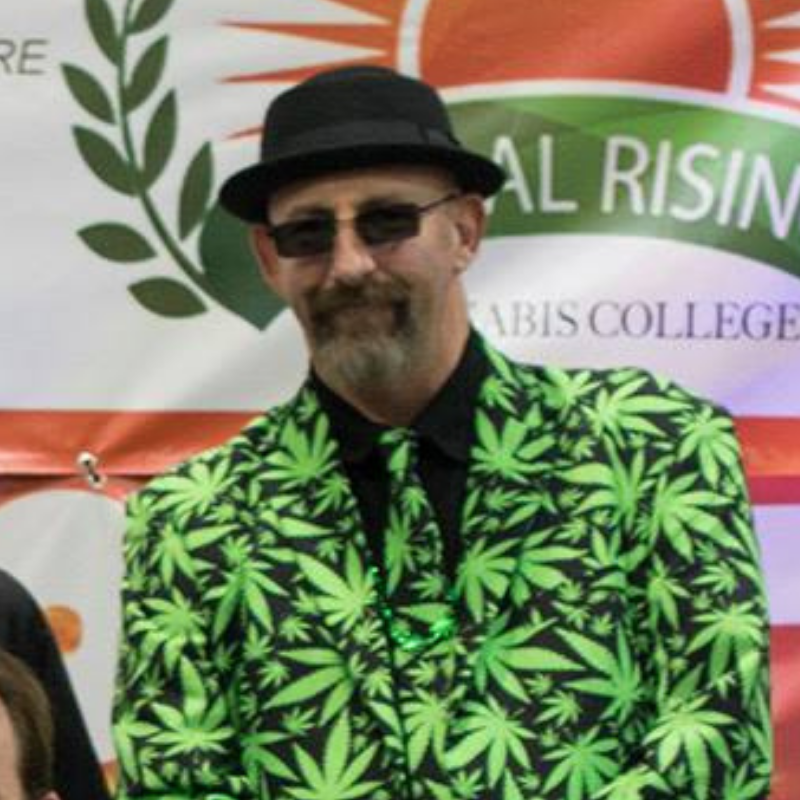 Dwayne joined as a career advisor in 2015 and helped launch our grassroots campaign. Dwayne famously donned a full cannabis suit and shades while teaching a class held at the SW Expo.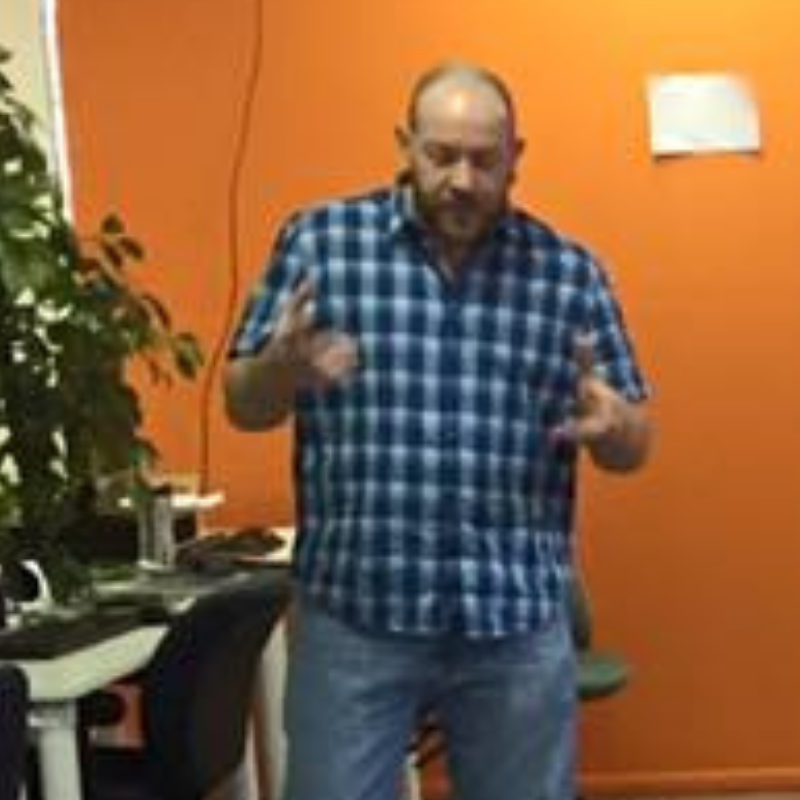 Scott Lee joined Herbal Risings as a cultivation expert and began leading the workshop in 2015. Scott brings his vast knowledge and sincere appreciation for large-scale plant care.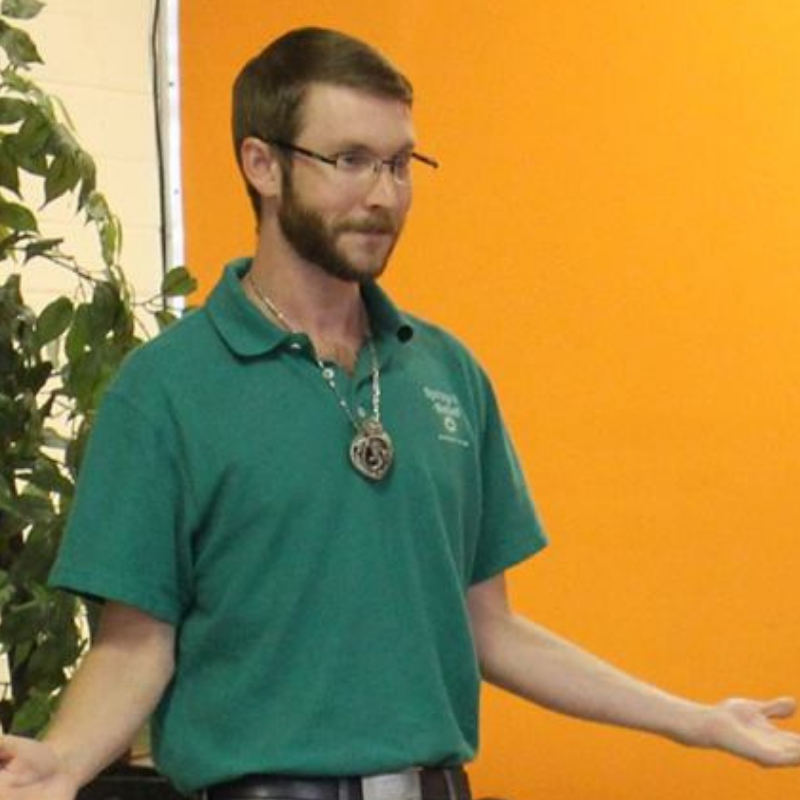 Andrew Young is a cannabis and hemp entrepreneur. He began teaching our Principles & Standards curriculum in 2015. He specializes in many fields of the industry.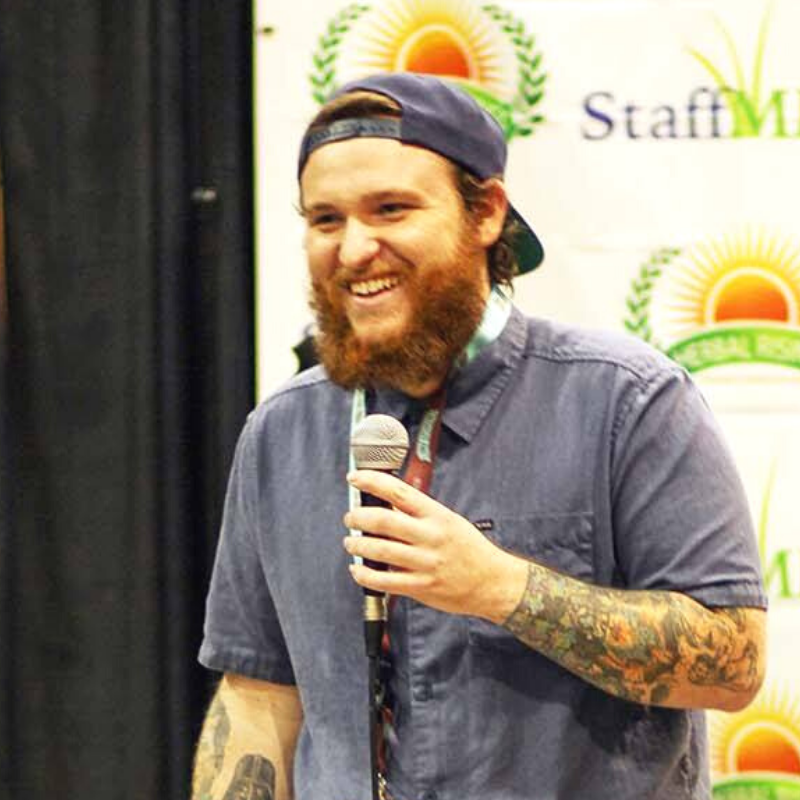 Justin first joined Herbal Risings class as a well-researched student. Right away, Justin was hired in a grow. He began teaching for us around 2017. Justin travels the country providing consulting services.