November 25, 2015
Staff MMJ acquires former dance studio in Phoenix, Arizona. Renovations begin. Signage is installed, hand-painted by a young community artist.


December 3, 2015
Computer lab in development. Divider wall added. Herbal Risings color scheme set in place.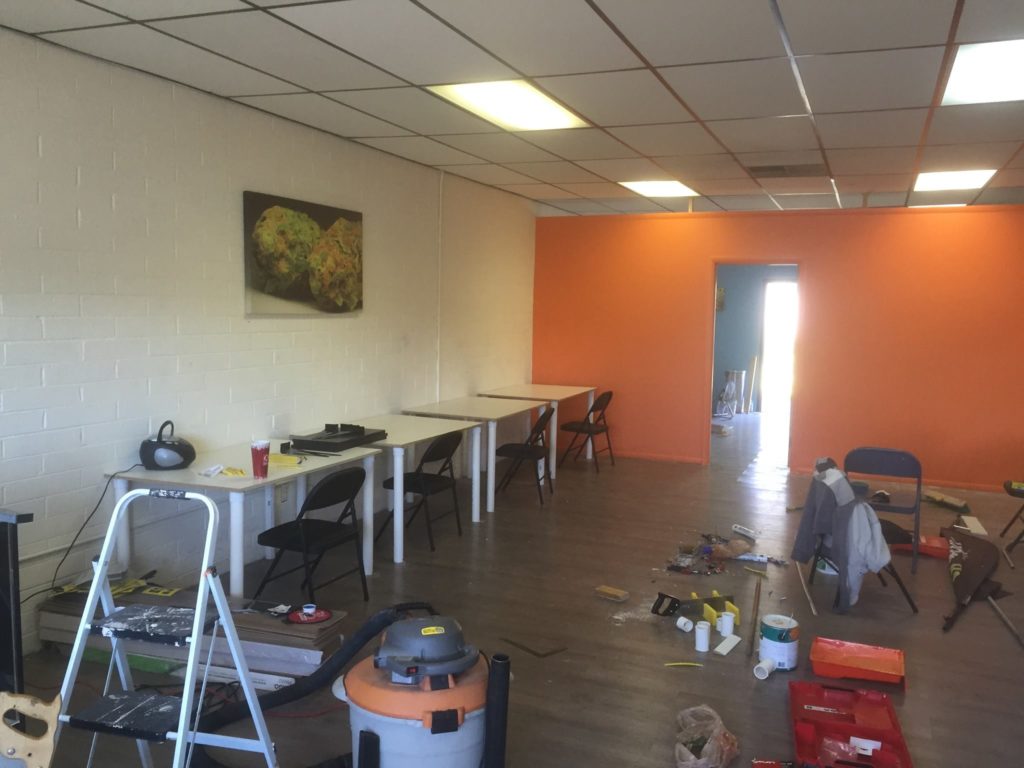 December 4, 2015
Administration office acquires the green door.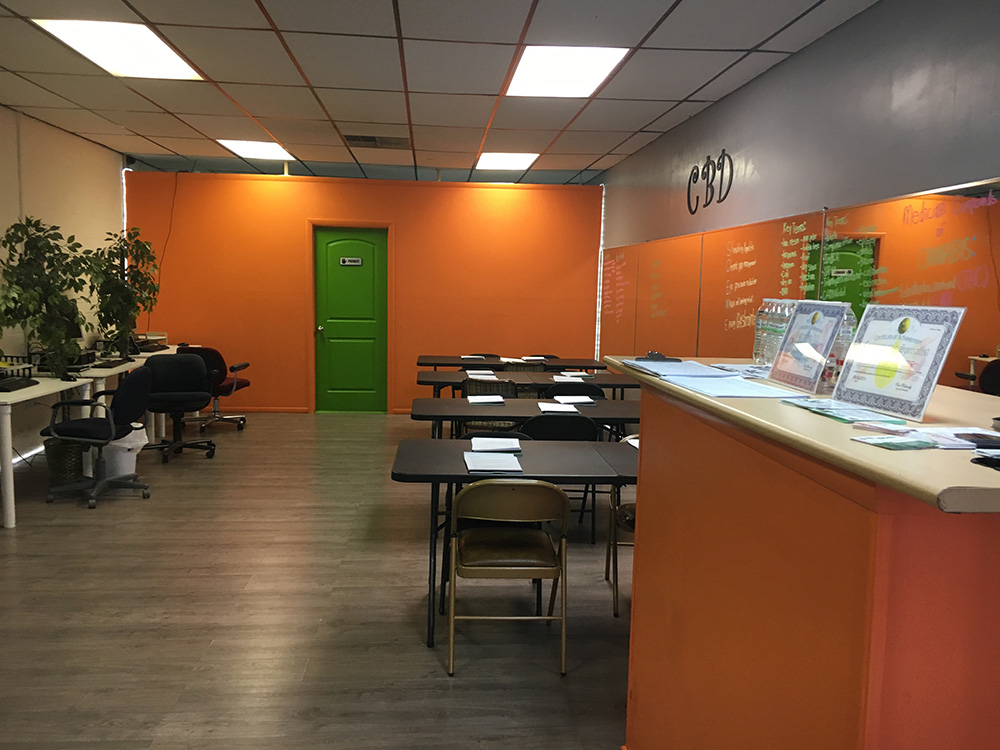 December 17, 2015
First class in new location. Thank you to our presenter, Alex Sandorf of Dos Vapes.

January 7th, 2016
First class of the new year!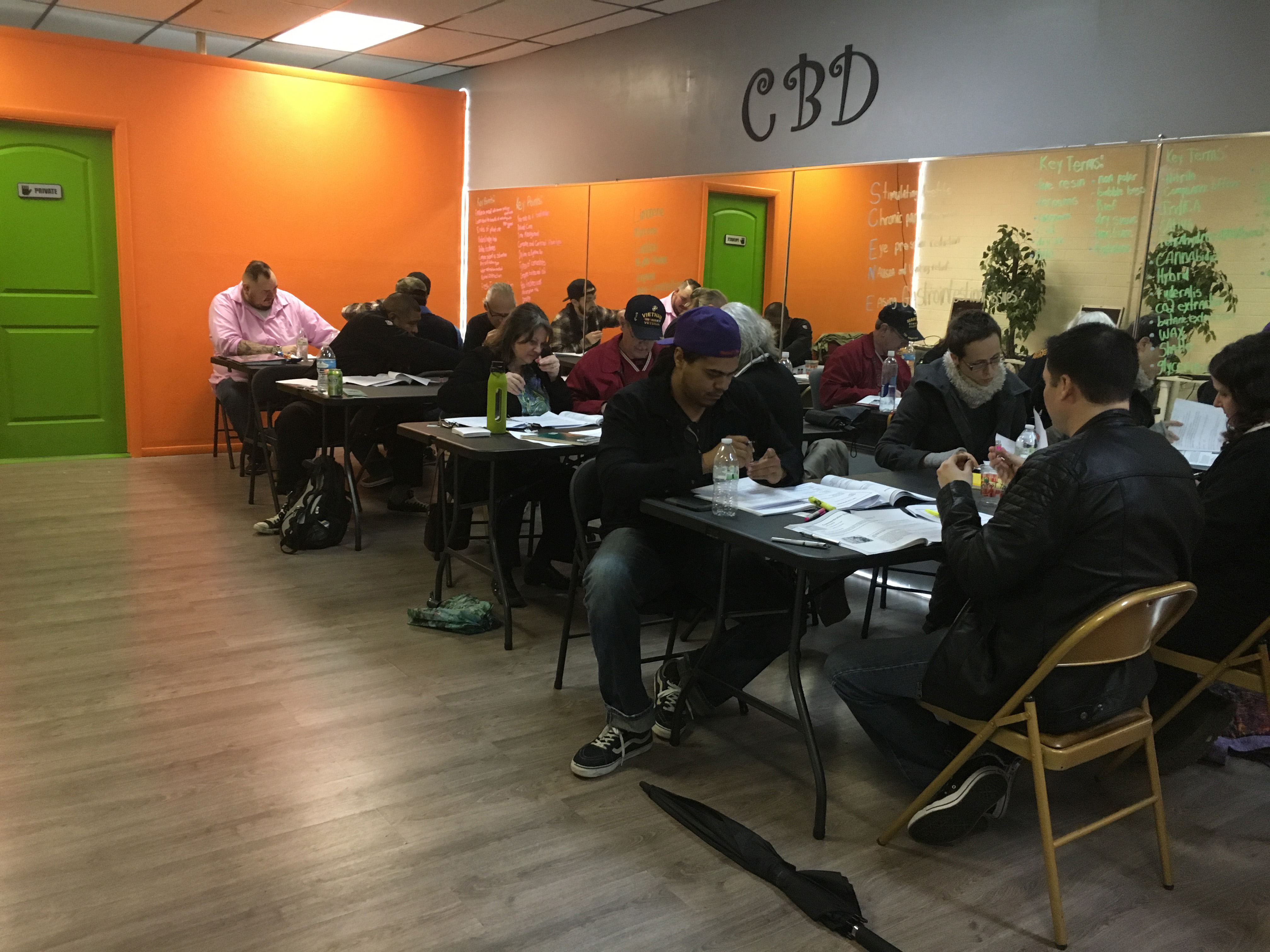 January 9th, 2016
First sign making party in honor of Rally at the Capitol Day.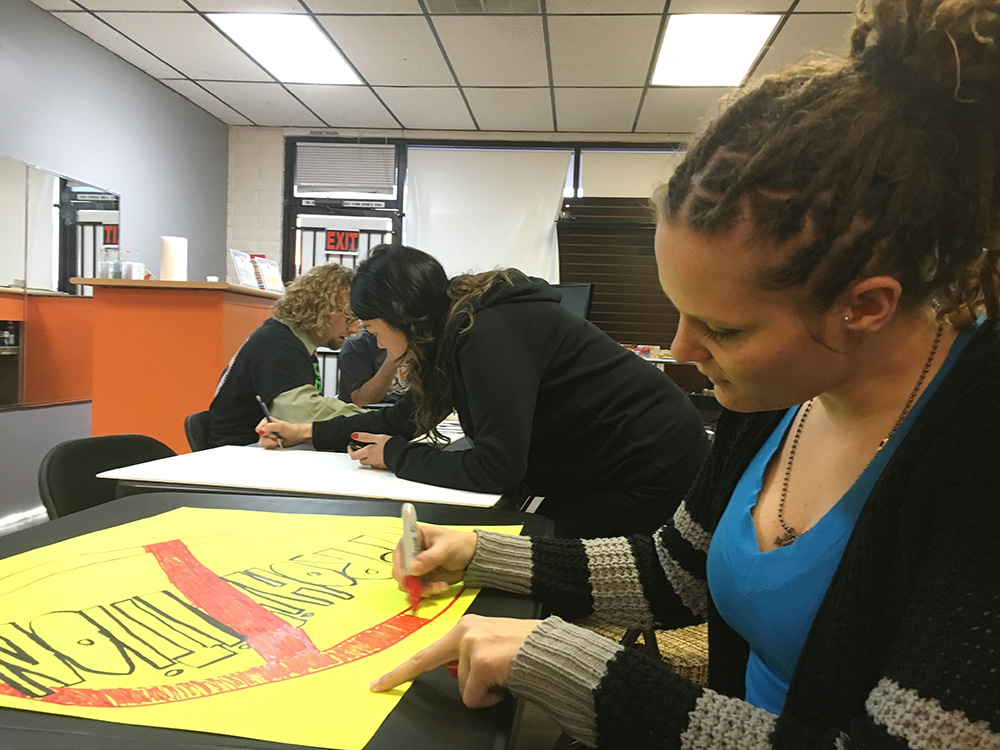 February 2016
Acquired additional meeting space/neighboring 700 sq ft retail location

May 2016
Job fair at the Staff MMJ Terpu Campus & Herbal Risings Classroom